How Chezuba's Virtual Volunteering platform revolutionizing Corporate Social Responsibility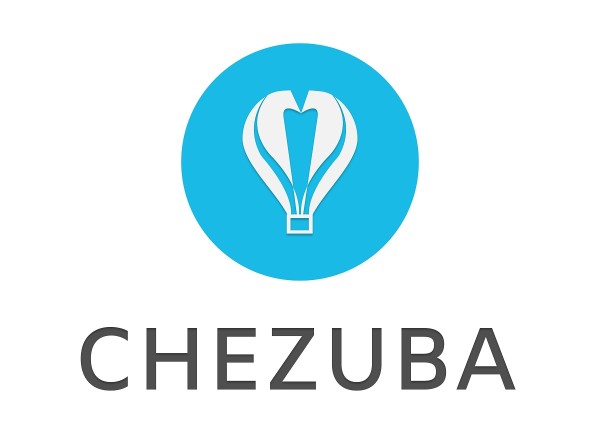 As corporations become increasingly socially aware, businesses of every scale, from small enterprises to multinationals, have started including corporate volunteerism in their CSR strategies.
In the last few years, 'virtual volunteerism' has picked up momentum due to remote or hybrid working models. On a Virtual Volunteering platform, professionals can dedicate a few hours a week to create meaningful social impact as per their skills and interests.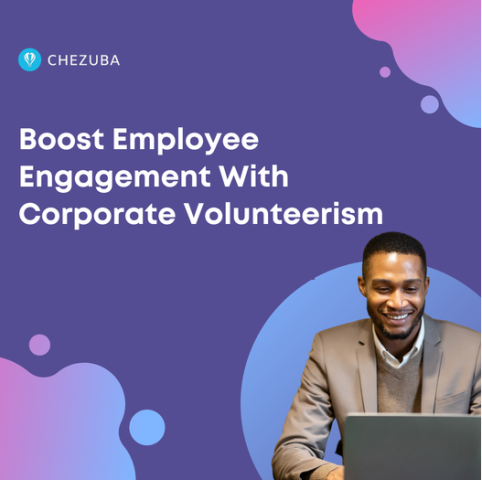 Chezuba has successfully launched a scalable SaaS-based platform to promote online volunteering opportunities and reduce the global gap between the available and needed skills. The organization assists NGOs in developing online volunteering programs to outsource jobs to professionals and improve their efficiency. On the other hand, it offers online volunteer opportunities to professionals and aids corporations in locating projects with measurable outcomes, thus promoting a strong culture of corporate volunteerism.
Chezuba has partnered with more than seven thousand nonprofit organizations worldwide to help them resolve their roadblocks virtually. The nonprofit first undergo a screening process where Chezuba understands their needs and then helps them post projects based on those requirements. This technology is a great value addition for corporations as it allows them to find global volunteering opportunities for their employees from trusted nonprofits all in one place.
In addition, Chezuba also offers corporations a means of measuring the impact by building a CSR tool. Here the company can internally track the projects their employees participate in, the causes they believe in and support, and the time they dedicate to volunteering activities. This data-driven approach aids corporations in the decision-making and scaling of their programs.
Currently, Chezuba works directly with its NGO partner network distributed over 95+ countries to develop unique and tailored virtual volunteering opportunities for its clients' employees, complemented with the smooth software that accomplishes this.
Media Contact
Company Name: Chezuba Corp
Contact Person: Aurindam
Email: Send Email
Country: United States
Website: chezuba.net